Flame retardant
Detalles
We offer you the best solutions in non-toxic products, flame retardants for all types of upholstery and carpets.
These products are very effective and durable, do not leave any kind of smell and comply with current regulations.
Ideal products for boats, hotels, homes ...
Get in touch with us and our professionals will advise you on everything you need.
Read more
Read less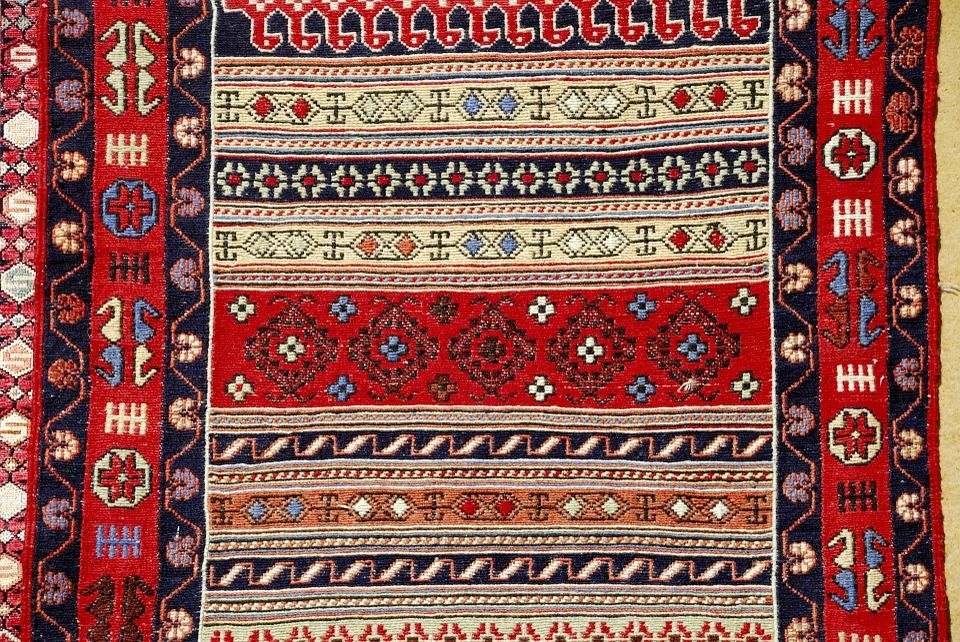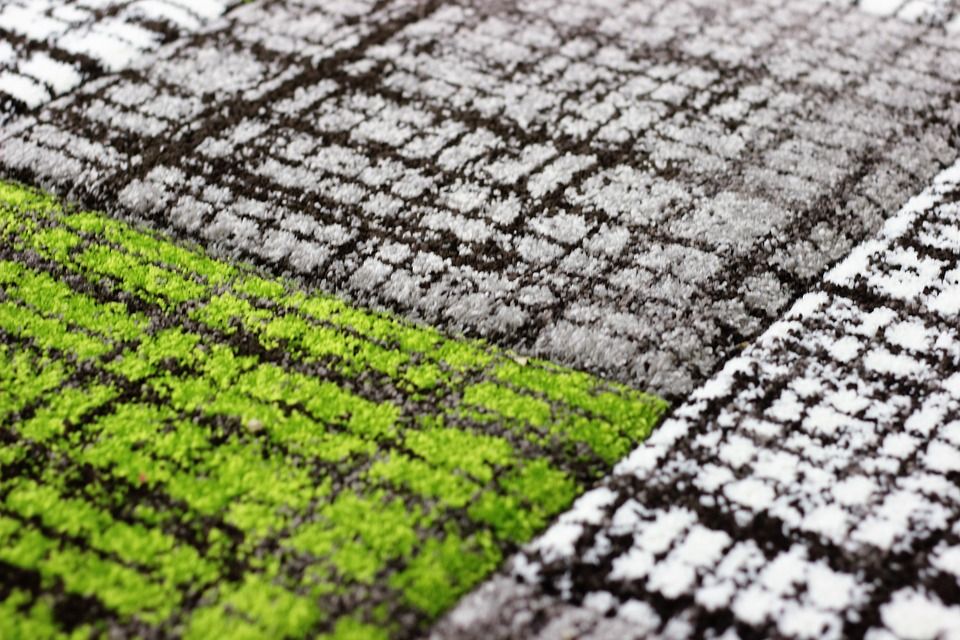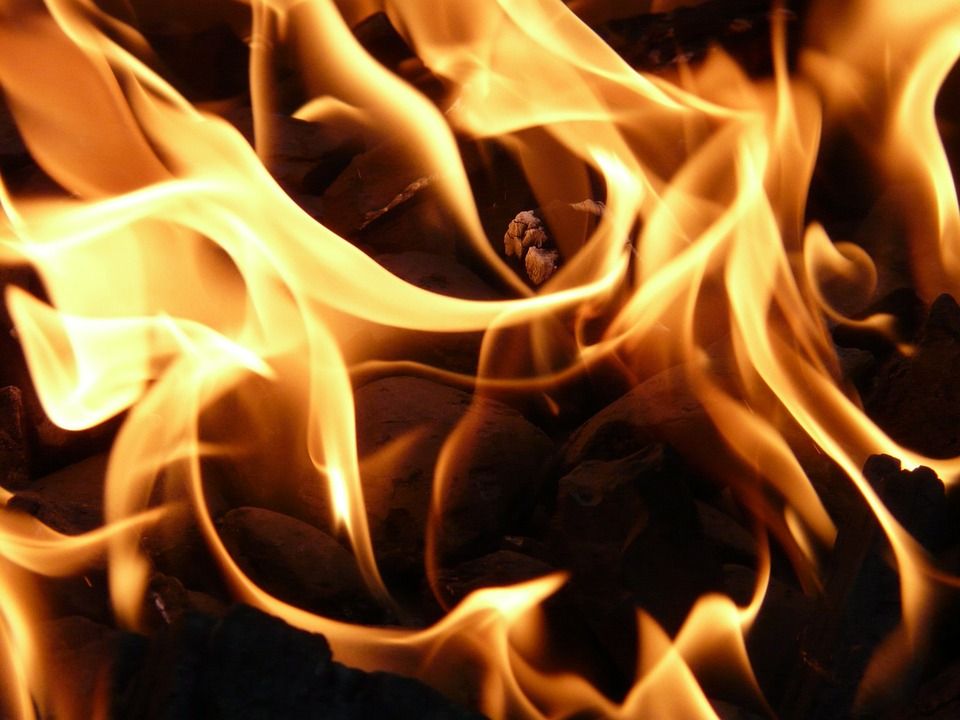 Ask us throught Whatsapp
Ask for more information
Please, review selected fields
Thank you for contacting us
We will contact you as soon as possible