Carpet and upholstery cleaning
Detalles
We perform professional cleaning of carpets and upholstery on yachts and boats.
We work with high quality products, the most innovative on the market and the machinery necessary to clean all types of dirt and stains, with excellent results.
Cleaning carpets of wool, cotton, silk ... with safe products to avoid damaging any type of fabric.
Call us and request information
Read more
Read less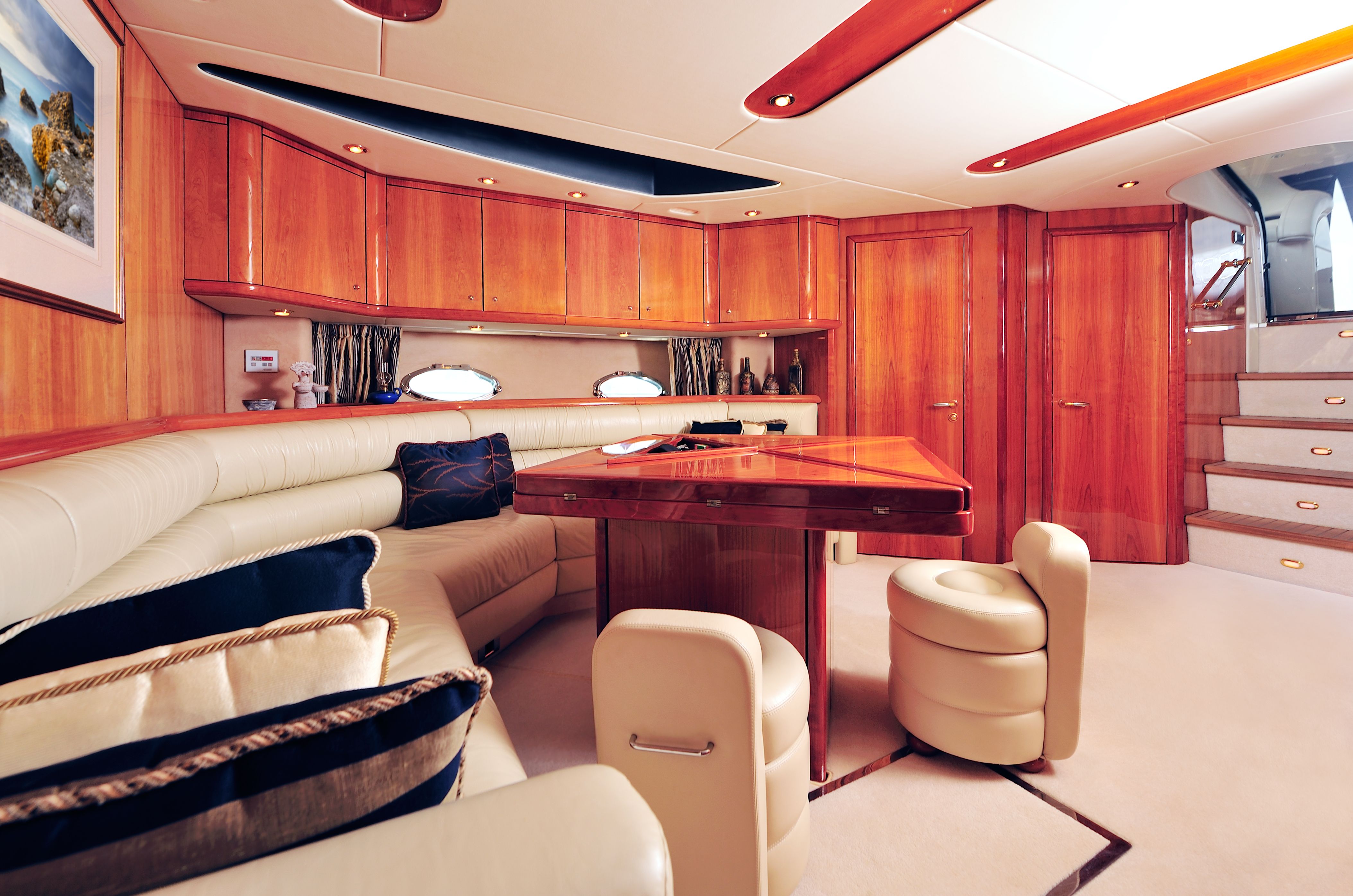 Ask us throught Whatsapp
Ask for more information
Please, review selected fields
Thank you for contacting us
We will contact you as soon as possible