Anti-stain protector
Detalles
We perform anti-stain treatments on fabrics and upholstery.
These non-toxic products act as a protective barrier, avoiding any type of stain such as wine, coffee, tea, Coca Cola, tea, ketchup ... They facilitate subsequent cleanings with the best quality.
We are respectful with the environment.
Get in touch with us and we will inform you about all our services.
Read more
Read less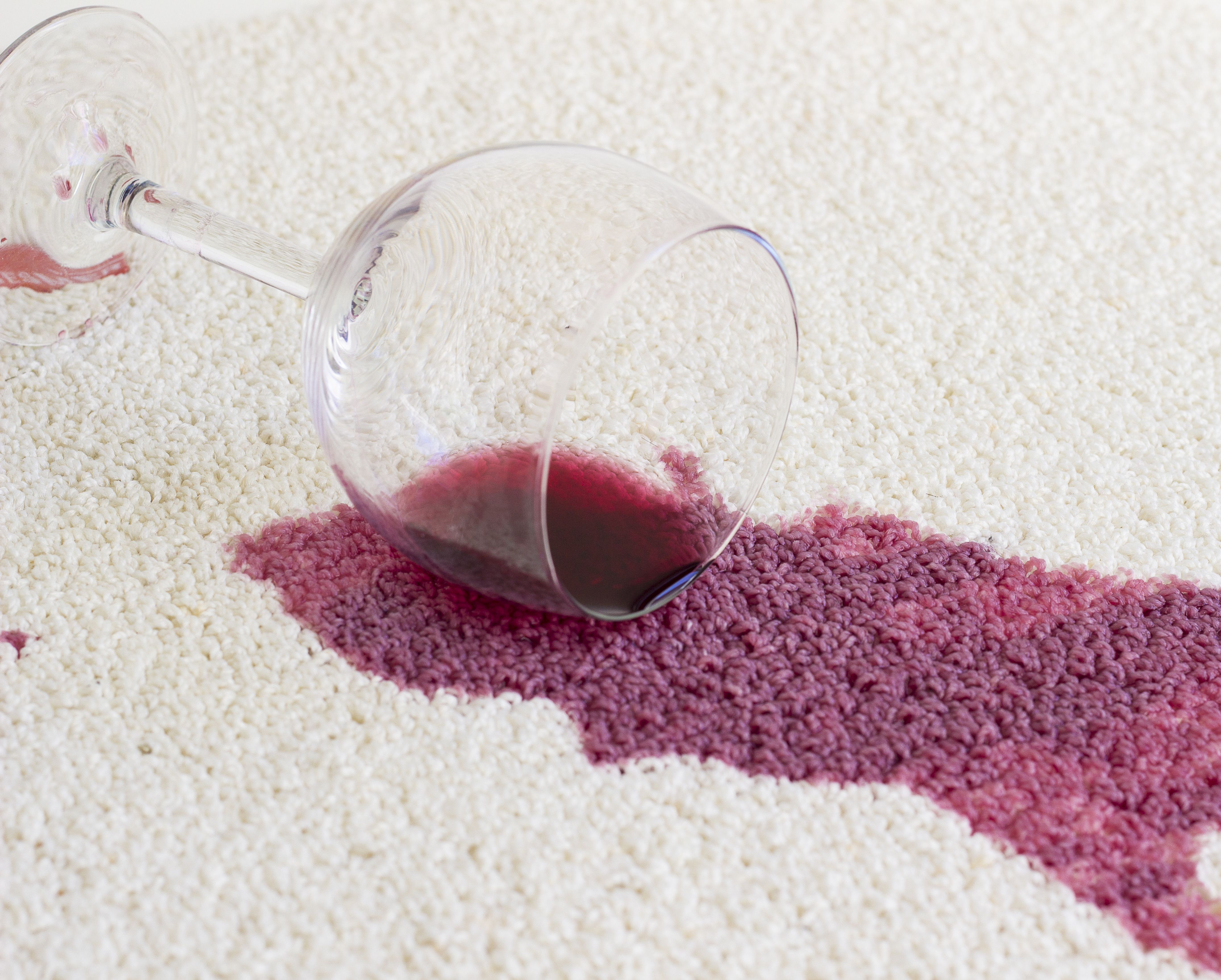 Ask us throught Whatsapp
Ask for more information
Please, review selected fields
Thank you for contacting us
We will contact you as soon as possible