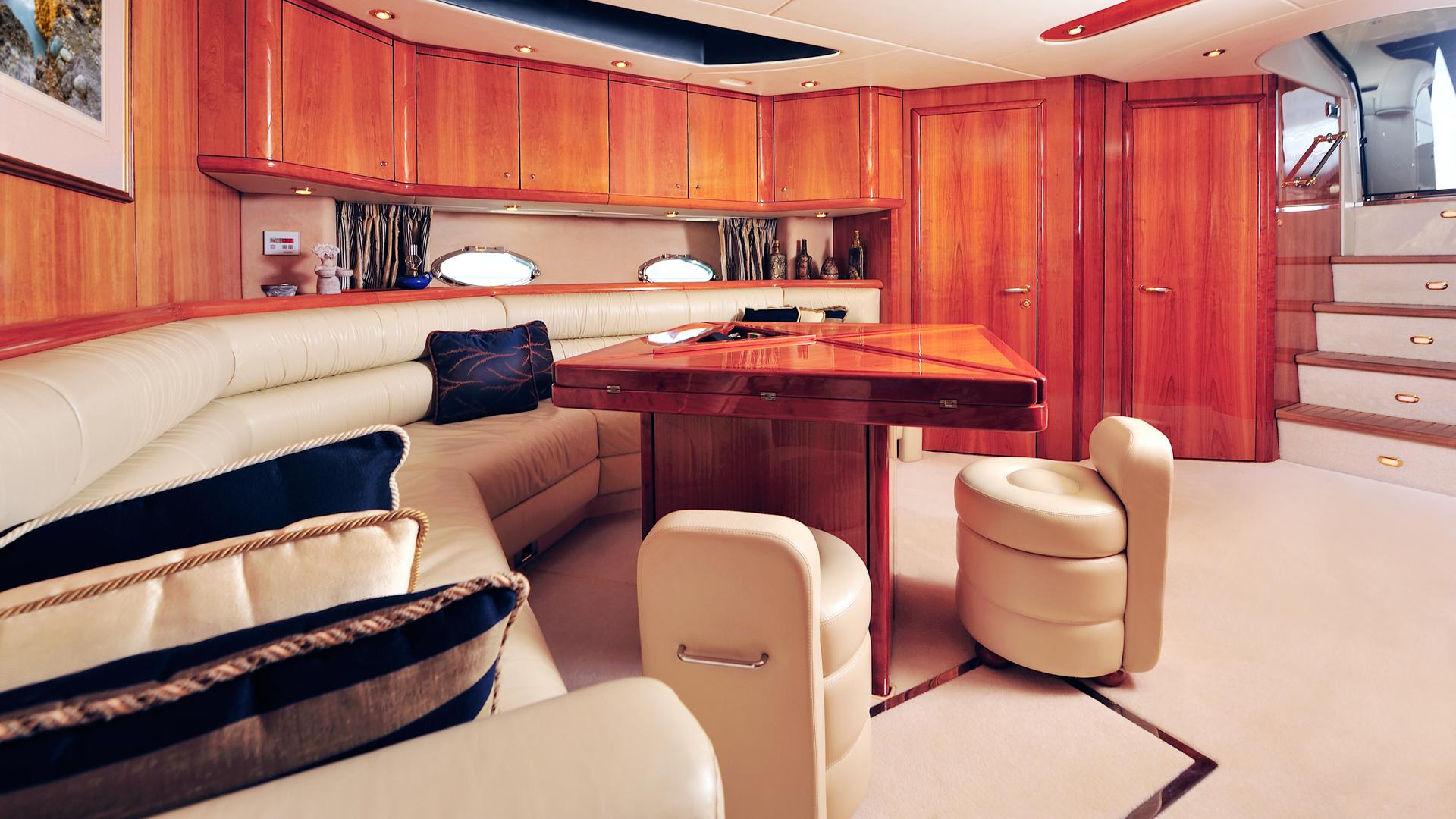 Coronet, a company founded in 1963, with the purpose of offering our clients specialized cleaning and conservation services for yachts, hotels, restaurants and discotheques in different parts of Spain.
High quality services backed by our years of experience and hundreds of satisfied customers.
Cleaning and specialized treatments of carpets and upholstery, deodorization in textiles by smoke (fire), mold ..., laundry service, cleanings and specialized treatments for any type of floor, polished, renovation or restoration and polished marble.
In the cleaning of upholstery, carpets and textiles of boats, we apply a flame retardant treatment, it is a liquid that protects against fire.
We also apply a stain protector, treatment that we give to the upholstery to repel stains.
We perform a deep cleaning eliminating the most resistant dirt. We have a wide range of specific products for each type of stain and for each type of fabric: wool, cotton, silk, etc. We use cleaning products that do not damage fabrics and are approved by the European standard.
We also clean mattresses with the disinfection of 99% of viruses and bacteria, in addition to the dry cleaning of non-removable and non-washable materials.
For contacts in English call Luis +34 609575511.
Read more
Read less